Choosing the Strain for Your Needs
Are you in search of the perfect cannabis strain to satisfy your needs? With a variety of different options available, it's hard to know where to start. In this blog, we'll go over all the factors to consider when choosing a cannabis strain, from desired effects and potency to flavor and aroma. Read on to find out how to make an educated decision and pick the right cannabis strain for you.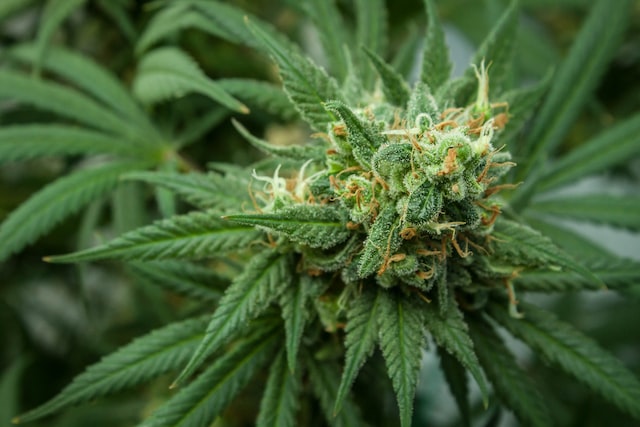 When selecting cannabis, it's important to take into account both the desired effects and the potency of the strain. To make an informed decision, here are some key points to consider:
Desired Effects
Different cannabis strains can produce different effects, ranging from stimulating to calming. Consider what type of effect you are looking for, and choose your strain accordingly.
Potency
Different strains may have varying levels of THC and CBD, which can help determine the strength of the effect. Research the potency of different strains to get an idea of how strong the effects will be.
Flavor and Aroma
Different cannabis strains have distinct flavors and aromas that may appeal to your taste. Consider the flavor and aroma of a strain before making your selection, as this can make a big difference in the experience.
Reading Up
Before purchasing any cannabis strain, it's important to read up on its effects to make sure it will be right for you. Additionally, if you're using cannabis for medical reasons, you should consult with a medical professional to make sure you choose the right strain.
To Sum Up
Finding the right cannabis strain for your needs takes research and understanding. By considering all these factors, you should be able to make an educated decision on the perfect cannabis strain for you.